Finishing
サービス
OUR FACILITY
No. 36 Garland - Phuoc Dien, 72 Duong Dinh Hoi, Phuoc Long B Ward, District 9, Ho Chi Minh City

0938 77 15 08

0313681357
cokhinhatnam.info@gmail.com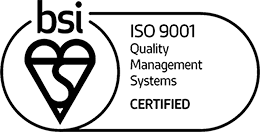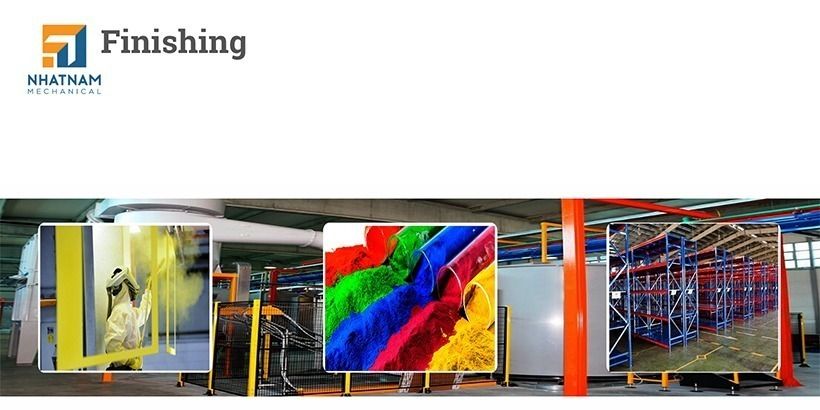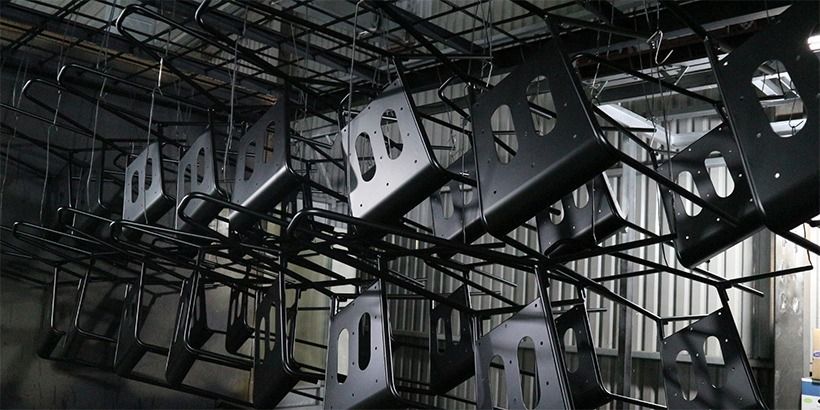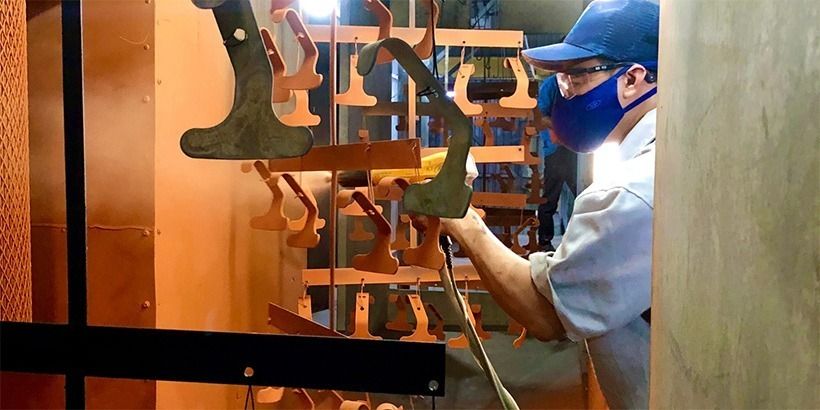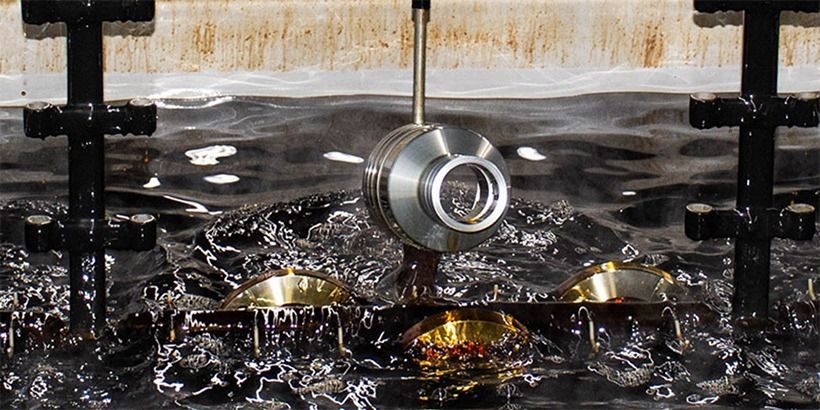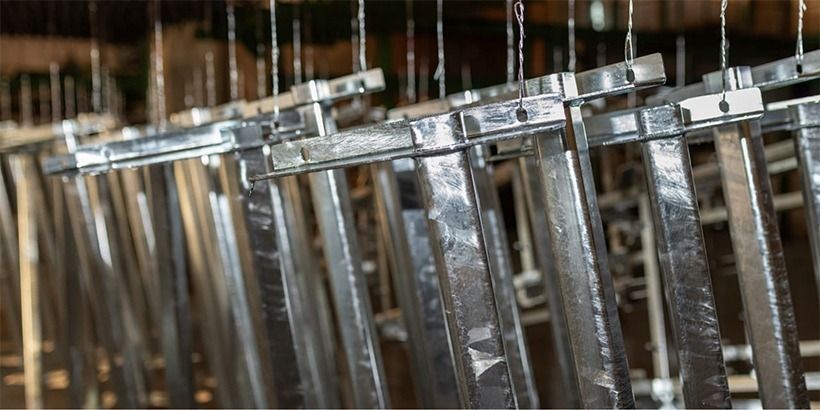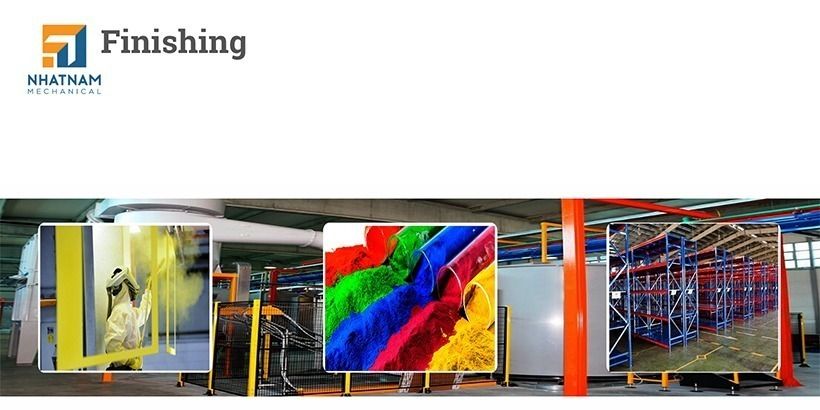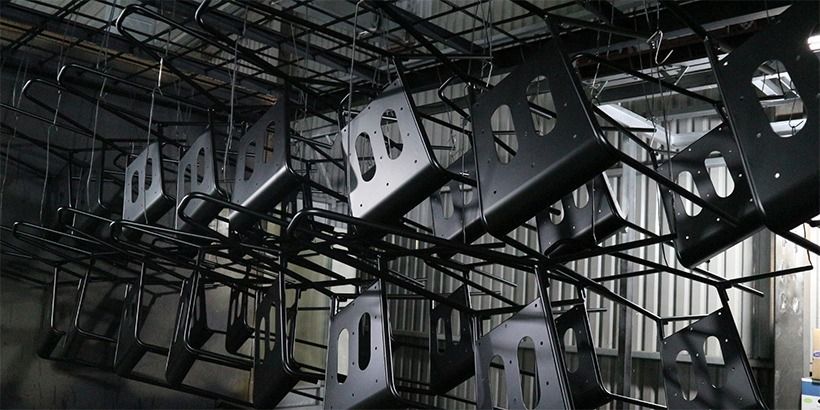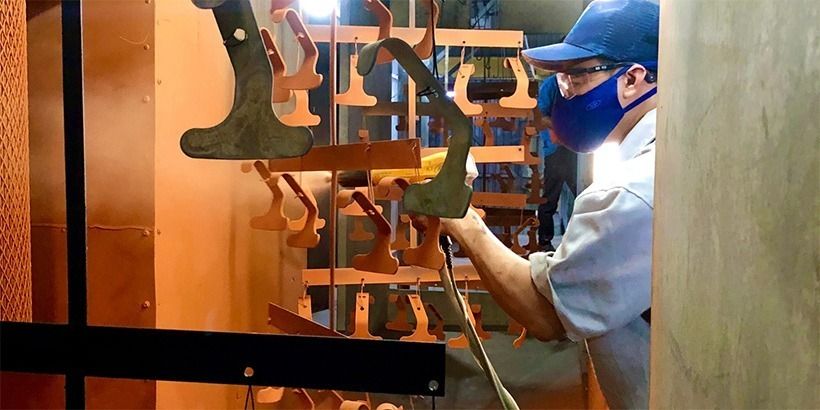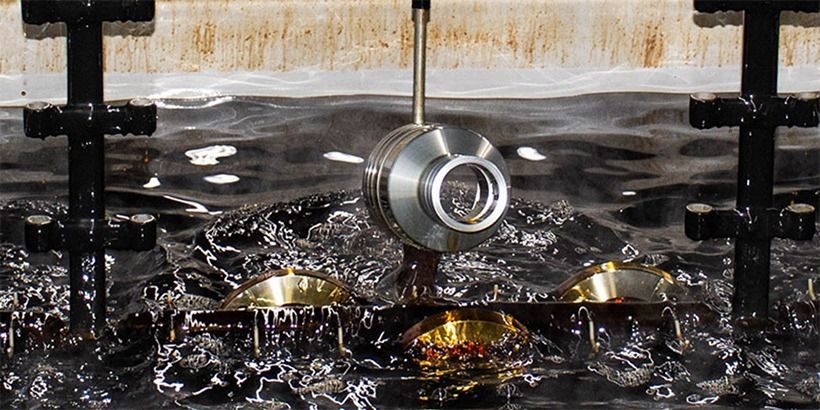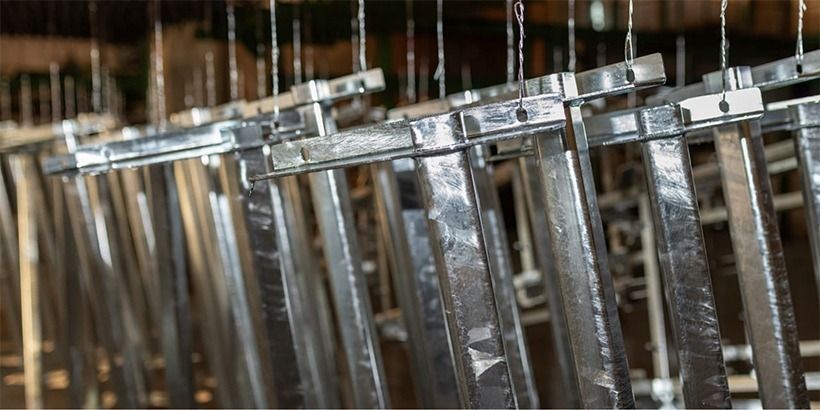 Finishing
To complement our services, Nhat Nam also offers a selection of high-quality custom finishing options to meet even the most rigorous industry specifications.
Our highly-trained staff fully utilizes the latest finishing technologies. With a wide range of choices, you select the finishing option best-suited to your project.
Sand Blasting
Sandblasting, or abrasive blasting, is a process that involves forcibly propelling a stream of abrasive material against an object's surface. Sandblasting is used to smooth a rough surface or roughen a smooth surface depending on the object.
Plating
Zinc: Offers excellent corrosion protection and is economical. Zinc is hard, and brittle but becomes pliable if subjected to extreme heat. Produces a smooth, clean finish.
Nickel: Enhances the corrosion resistance, wear-resistance and hardness of stainless steel. It also makes it easier to solder, improves its resistance to radiation and increases its electrical conductivity. Produces a smooth, even coating.
Chrome: Ideal for environments with low oxygen or reduced air circulation. Gives stainless steel added durability to withstand regular wear, and tear. Adds a distinctive, shiny look.
Powder coating
Powder coating for metal fabrication provides superior protection. Components are coated with dry powder using a multi-step process and create a layer resistant to chipping, cracking, and peeling. Powder coating provides durability, and is usually environmentally friendlier than paint-based liquid finishes.
Electropolishing
Stainless steel electropolishing services remove material from a metal component, reducing surface roughness and improving the surface finish. Used to polish, passivate, and deburr metal parts. Aesthetically pleasing. Creates a clean, smooth surface easier to clean.
Hot-Dip Galvanizing
Hot dip galvanizing protects steel from corrosion due to a metallurgical bond that occurs when steel is submerged in molten zinc. The reaction creates intermetallic layers, harder than the base steel itself, resulting in an extremely abrasion resistant coating that can last for decades.
Amada M-3060 Mechanical Shear
Specifications:
10′
10′ x .250 Steel Capacity
CNC Front Gauge System
Pneumatic Sheet Supports
60 Strokes Per Minute
Electromagnetic Clutch
WORKED MATERIALS
Aluminum
Exotic Metals
Galvanized Steel
Galvannealed Steel
Stainless Steel
Steel
OUR FACILITY
No. 36 Garland - Phuoc Dien, 72 Duong Dinh Hoi, Phuoc Long B Ward, District 9, Ho Chi Minh City

0938 77 15 08

0313681357
cokhinhatnam.info@gmail.com